Example of high definition film transfer
Pricing
Capture Cost: $0.70/foot
---
Delivery Options:
Digitally to cloud (included).
USB $20/each
DVD $50/each (copies $15 each)
---
How much film do you have?
| Reel diameter | Feet of film |
| --- | --- |
| 3 inch | 50ft |
| 4 inch | 100ft |
| 5 inch | 200ft |
| 6 inch | 300ft |
| 7 inch | 400ft |
Additional Services
Rush delivery can be accommodated at additional fee if you need your project completed within 2 weeks.
$45/hour sitting fee (in addition to service charge) for clients who want to work with us in studio
$60/hour editing fee for editing of film footage
Tax
All prices listed are before 6.35% CT state sales tax.

---
How It Works
What you need to do:
You arrange your media in the order in which you want it transferred (chronological is most common).
Call to arrange a drop off time for your media at my studio.
You describe to me what you are looking to have done.
Think about what you want to title your project.
What happens in our studio:
All film is carefully cleaned by hand to remove any dust or mold that might be on the film.
Cleaning fluid lubricates and conditions film prior to transfer.
Any dried up, old splices are replaced with fresh splices.
All work is performed on-site, locally.
All transferred data one-of-a-kind. We do not keep copies of your project.
What we'll deliver to you:
Straight (unedited) transfer of all original films. Editing optional.
Delivered on DVD: Your discs will be printed with the title of your choice (inkjet printed disc face) and put in a protective hard case.
Delivered on hard drive: You provide the hard drive, we return it to you at the highest quality, edit-ready Mac (.mov) or Windows (.avi) files.
---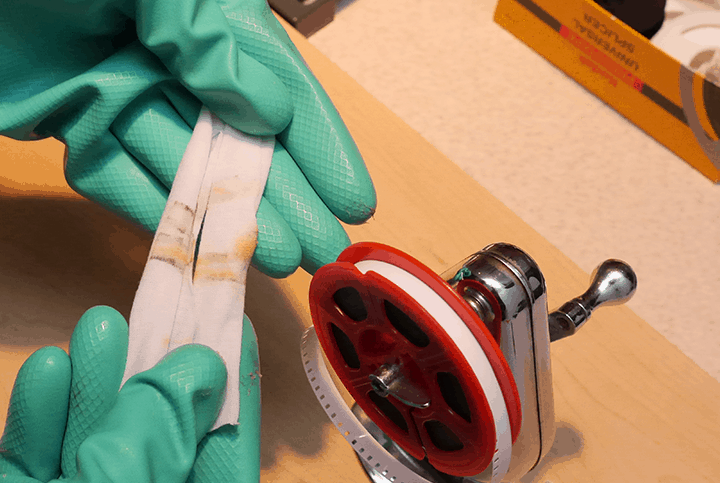 Careful cleaning of years of dirt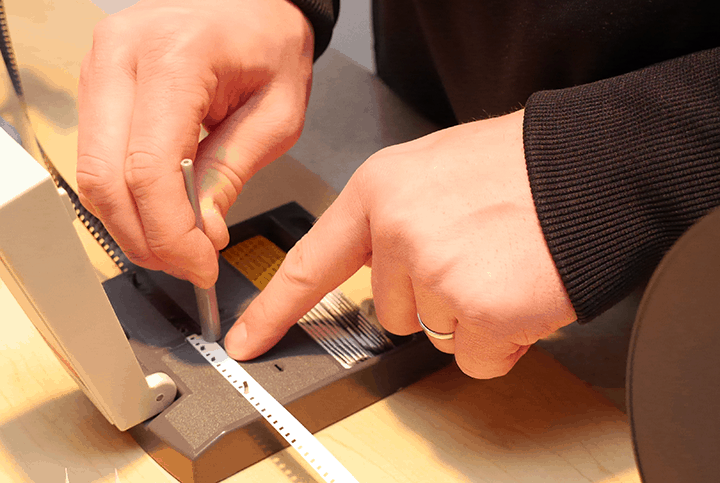 Repairing of damaged film splices by hand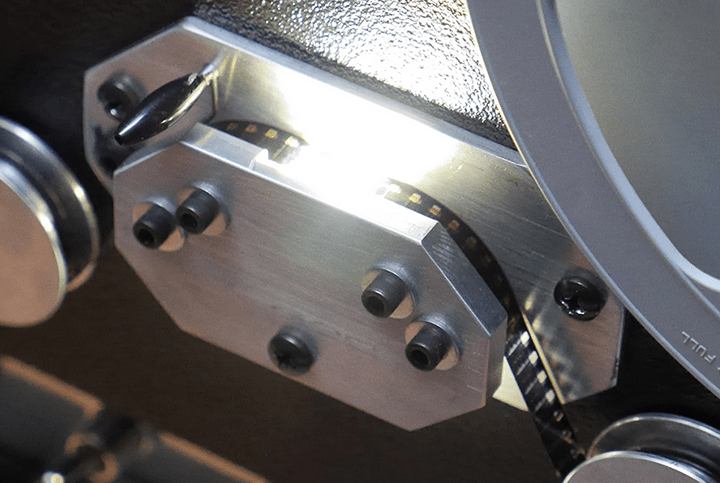 Individual, frame by frame film transfer
---
Testimonials
"The colors are so much more vivid than they were before. We really love the work you did."
"Just wanted to drop you a note to let you know that the Anniversary party and video were a huge success."
"The film is so precious, and you handled it with such care! I loved sitting back and viewing our old family footage."