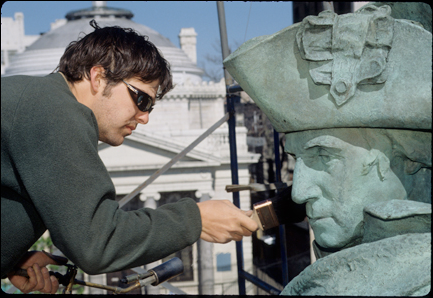 Additional Services
Pricing
$25 minimum on all projects
Standard 35mm media scanned at 300dpi
Sequential: : $0.50/image
Specific: : $1.00/image
Other resolutions can be accommodated (call for pricing)
Non-standard slides or negatives must be brought to us for evaluation. Quotes based on level of service required.
---
Delivery Options:
Digitally to cloud (included).
USB $20/each
DVD $50/each (copies $15 each)
Tax
All prices listed are before 6.35% CT state sales tax.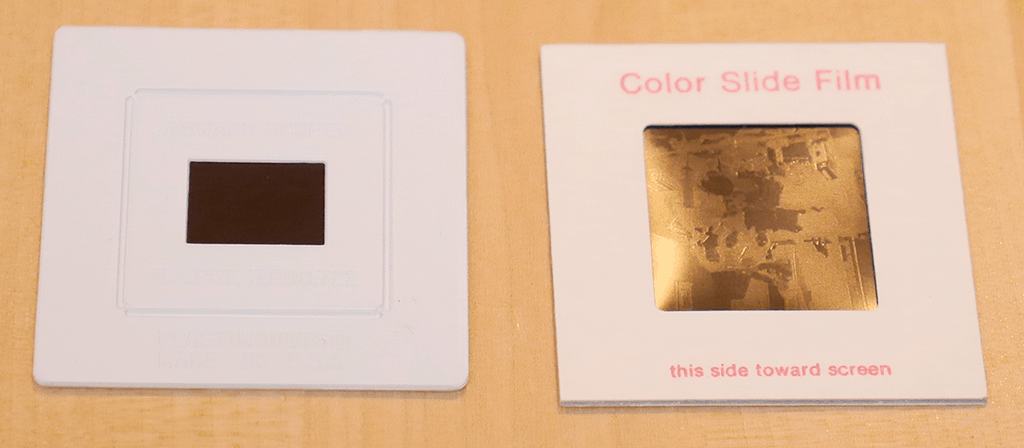 We transfer anything in a 2 inch x 2 inch slide mount, not just 35mm.
Left: 110 Instamatic; Right: 126 (28mm x 28mm)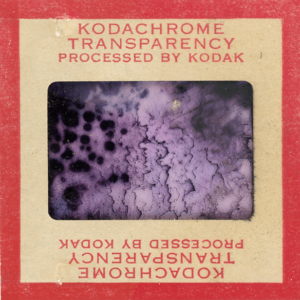 Water and mold damaged slide
---
How It Works
What you need to do:
You arrange your slides and negatives in the order in which you want it transferred.
Call to arrange a drop off time for your media at my studio.
You describe to me what you are looking to have done.
Think about what you want to title your project.
What happens in our studio:
Slides and Negatives are carefully scanned, individually, using professional hardware
Each image is digitally auto-enhanced to remove imperfections and improve image quality at the time of scanning. Slides and Negatives are not cleaned with cleaning agents or air.
Any discussed restoration to damaged images is performed on the digital scan of the image
All work is performed on-site, locally.
All transferred data one-of-a-kind. We do not keep copies of your project.
What we'll deliver to you:
All your high resolution digital images.
Delivered on Data Disc (DVD or CD): Your discs will be printed with the title of your choice (inkjet printed disc face) and put in a protective hard case.
Delivered on hard drive: You provide the hard drive and we return it to you with your images in .jpg format, scanned at your selected resolution.
---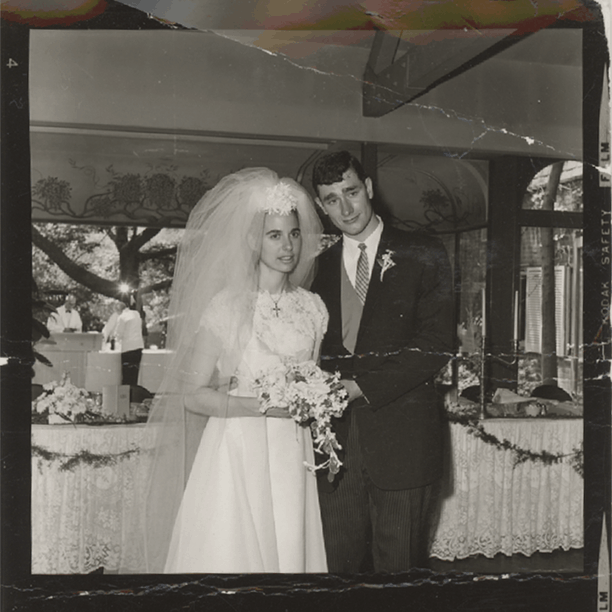 Image Restoration Services
We can help you save images you bring to us damaged by the passage of time, poor storage conditions or rough handling.
A thorough assessment of the condition of your original media will allow us to provide you an accurate estimate of the level of restoration your images need: Low, Medium or High.
No work is done without your approval.
Find out more about our Image Restoration Services and Pricing

---
Testimonials
"I am VERY happy with the outcome so thank you again for doing a great job. Colors, clarity, detail, scratches etc, all so much better than expected."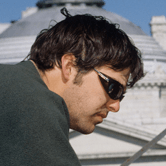 "Just wanted to tell you how great the photos of the slides you scanned came out. I couldn't believe how much detail there was!"