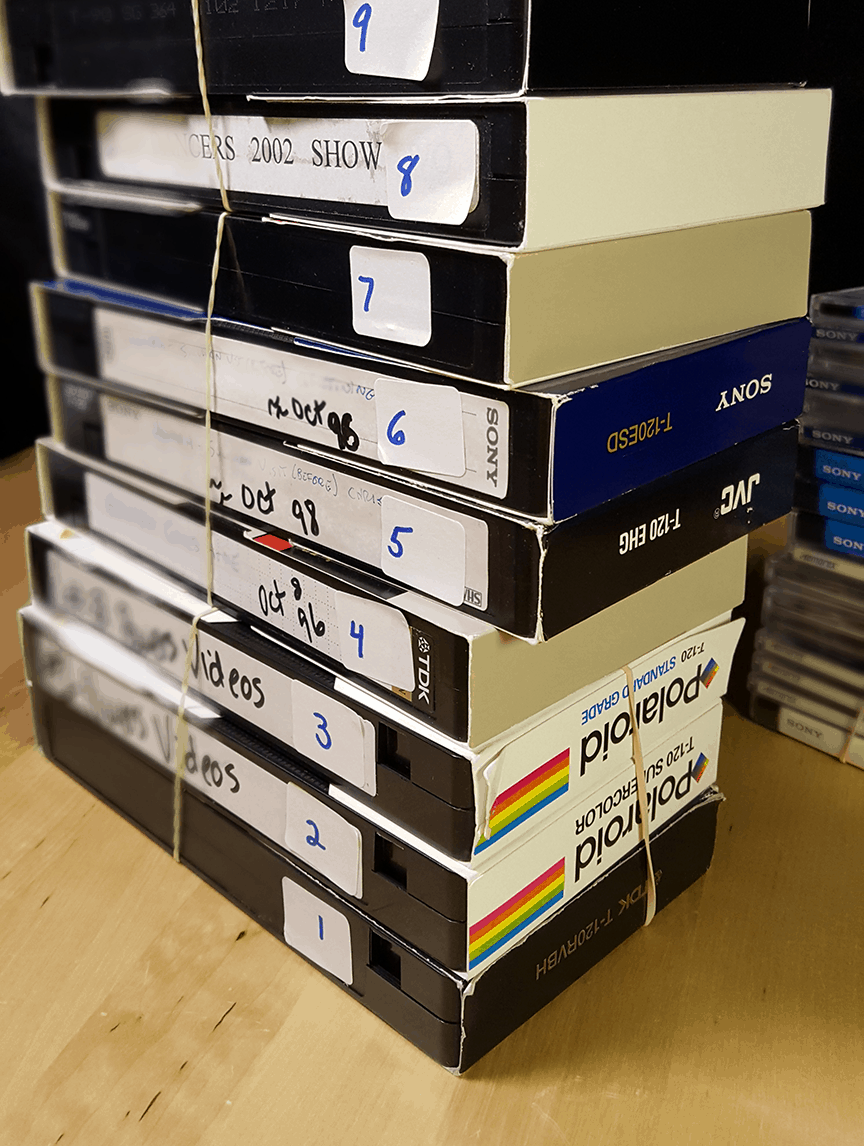 Pricing
Capture Cost: $35/hour (1 hour minimum)
---
Delivery Options:
Digitally to cloud (included).
USB $20/each
DVD $50/each (copies $15 each)
I am the only transfer company in the tri-state area who will combine your tapes to maximize usage of discs to save you money.
Formats We Transfer
VHS and VHS-C, S-VHS and S-VHS-C, 8mm and Hi-8mm, Digital 8, Mini-DV tape

---
Tape running times in modes
| Run Time VHS | Mode |
| --- | --- |
| 2 hours | SP |
| 4 hours | LP |
| 6 hours | SLP or ELP |
| Run Time VHS-C | Mode |
| --- | --- |
| 30 minutes | SP |
| 90 minutes | EP |
Additional Services
Rush delivery can be accommodated at additional fee if you need your project completed within 2 weeks.
$45/hour sitting fee (in addition to service charge) for clients who want to work with us in studio
$60/hour editing fee for editing of video footage
Tax
All prices listed are before 6.35% CT state sales tax.
---
How It Works
What you need to do:
You describe to me what you are looking to have done.
You arrange your media in the order in which you want it transferred (chronological is most common).
Think about a title for your project because your discs will be printed with this.
Arrange a time to drop off your media at my studio.
What happens in our studio:
Video cassettes are transferred in real-time with studio-grade hardware.
Tapes with shorter running times are combined to fill the DVD up to the 2 hour maximum.
If we discover that longer playing run times were used when recording we will contact you to discuss how you prefer to move forward with your project.
All work is performed on-site, locally.
All transferred data is one-of-a-kind. We do not keep copies of your project.
What we'll deliver to you:
Delivery on CD:
Your discs will be printed with the title of your choice (inkjet printed disc face) and put in a protective hard case.
Delivery on hard drive:
If you provided external hard drive or solid-state media (SD, USB, CF), project can be returned to you as edit-ready Mac (.mov) or Windows (.avi) files.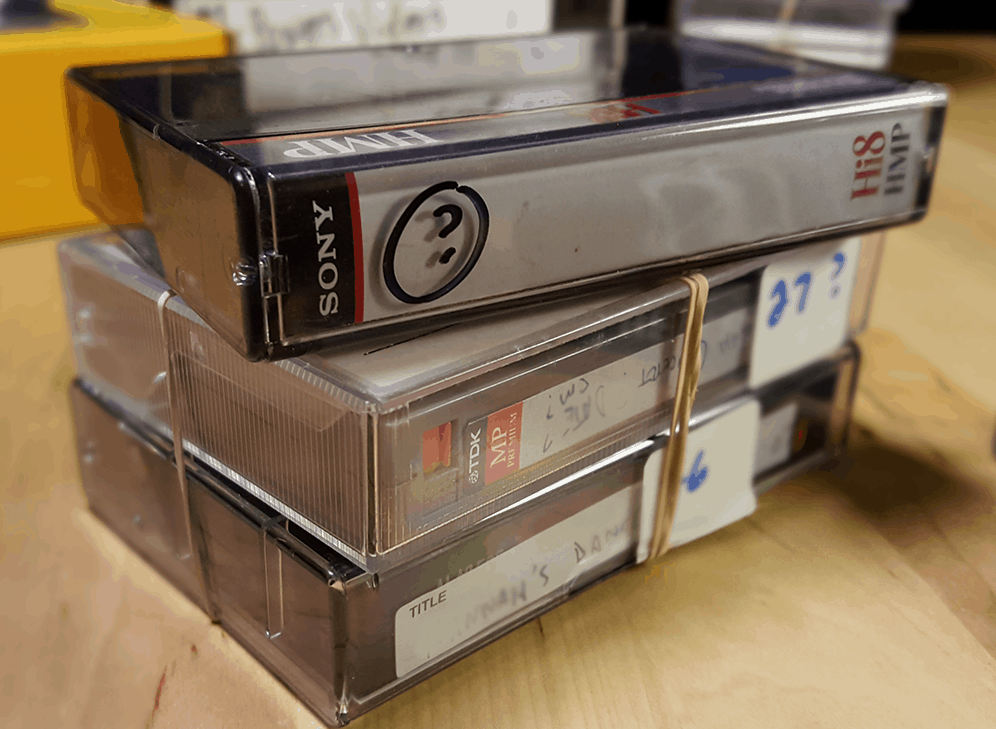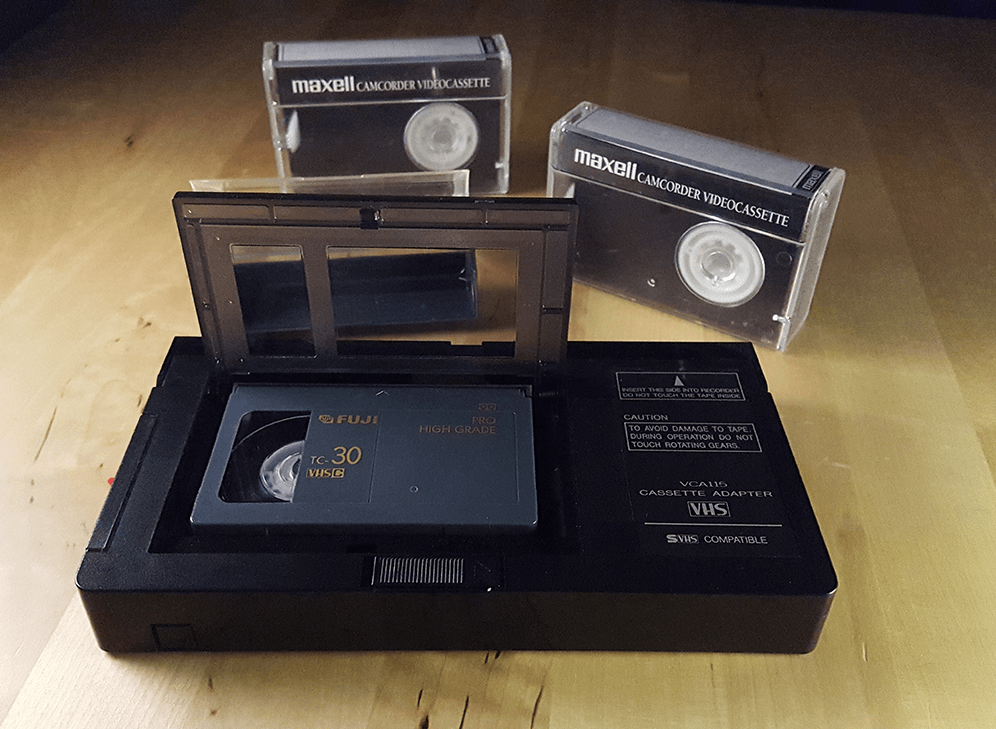 ---
Testimonials
"Todd saved me time and gave me exactly what I needed: my old video tapes converted to editable .mov files (on the external hard drive I gave him). I consider myself an video editing hobbyist, and I needed the digital materials to get started making my own family videos."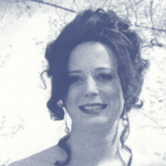 "I am so happy Vintage Images re-edited my wedding video. The main reason I wanted our wedding video done was to preserve my only copy which was still on "tape". We don't even own a working VHS player! I did not expect to see such polished, professional results." Read Full Testimonial
"The result was fantastic. I couldn't be happier. My kids can't stop watching it and I plan to use scenes from the video for future anniversary gifts. Todd worked with me each step of the way and his constant assurance soothed my concerns."